Kirstin Gramlich: pipe organ and keyboards:
Stelios Manousakis: programming and live electronics
Stephanie Pan: voice, electronics, instruments
Computer Aided Breathing is a trio formed in 2006 and devoted to the many different shades of live improvisation, from totally free to compositionally guided.
The three members met while studying at the Koninklijk Conservatorium, The Hague, the Netherlands, where they all received diplomas in their respective fields. To date, they have performed using two basic setups: the first being the original, but location limited setup, with pipe organs; the second with a Hammond emulator.
The trio made their first cd release, Fukuoka Method, on Seven Inch Recordings in March 2007.
Their improvisations focus on mood, ambiance, texture and gesture. A fundamental aspect in their performances is that sonic elements flow from instrument to instrument and migrate from one perceptual quality to the other. The performers are considered to be part of one sonic environment, playing the same collective instrument. There are no solos; everyone is allowed to introduce a new element or elaborate on an existing one.
Computer Aided Breathing @ <tag> gallery, The Hague, January 2008, photos by Emilio Espinoza
Computer Aided Breathing: Fukuoka Method release @ WORM Rotterdam, March 2007, photos by Konstantin Leonenko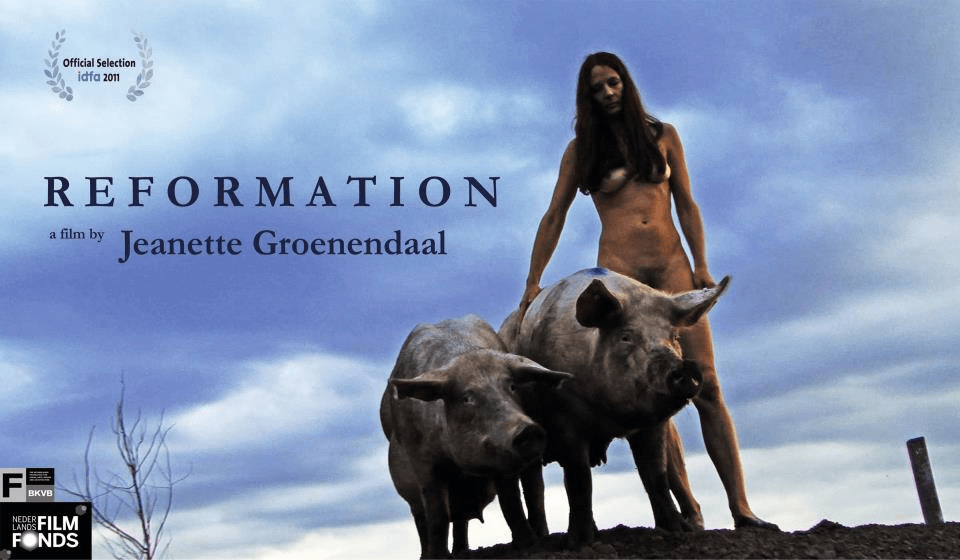 Music for a feature-length film by Jeanette Groenendaal Premiere: IDFA 2011 Synopsis At the age of seven, director Jeanette Groenendaal moved to a deeply religious village. It was the 1970s, and the girl's arrival from the big city of Utrecht provoked fear in the hearts of the inhabitants of the small hamlet in the Dutch…
0 comments
Navigation is a 40-minute, 6-part open composition for four pipe organs, celesta, harmonium, voice, wine-glass, loopstation and live electronics, written for the Computer Aided Breathing trio. It is a site-specific piece, created in and for the Orgelpark through an exploration of the potential of the space and its instruments during many workshop sessions. The piece…
0 comments
Debut CD release from experimental improvisation trio Computer Aided Breathing (Stephanie Pan/Kirstin Gramlich/Stelios Manousakis) on SevenInchRecordings [SIRcd002] Kirstin Gramlich: Emu B3 Hammond Stelios Manousakis: Live electronics, Programming, Compilation Stephanie Pan: Voice, Sampler Contact us for ordering a hand-made, limited edition (15eur + shipping).
0 comments