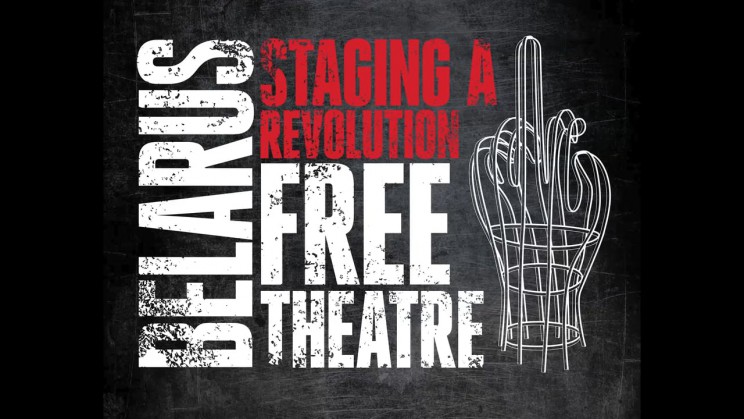 Belarus Free Theatre presents a two-week Festival of performances and discussions in London featuring some of our most acclaimed original productions, reinvigorated classics and the world premiere of our brand new work, Time of Women.
We have spent the past decade excavating taboos on the world stage alongside launching transnational campaigns in defense of freedom of speech and artistic expression. Pioneering a unique model of performance-inspired campaigning tackling social and political taboos, from mental health and torture, sex and inequality, BFT now presentStaging a Revolution a festival of ideas that will put ten taboos centre-stage to invigorate and inspire UK audiences to see themselves as positive change-makers.
Following each performance, a curated panel of experts, including artists, campaigners, journalists and activists will discuss an area related to each taboo topic and generate fresh ideas around taking up action. It is an approach drawn directly from BFT's work in Minsk where the space for free exchange of ideas and open debate is as valuable as the space in which to see independent theatre.
The first week of events, 2 – 8 November, will take place at undisclosed locations around the city of London. For the second week, 9 – 14 November, the company will return "home" to the Young Vic theatre.
I'm with the Banned : featuring David Gilmour (Pink Floyd), Pussy Riot, Boombox, Brutto, Stephanie Pan. Kim Cattrall, Neil Tennant, Juliet Stevenson, Jeremy Irons and more – 18 October
Trash Cuisine : 8 November | live stream starts at 19:00